David Babich is an award-winning songwriter and composer, with songs featured in numerous films and other media. "Long Last Goodbye" (2013) is his first full length release and features an eclectic mix of alternative pop, alt-americana, and ethereal pop-rock.
His song "If I had You", track 6, was awarded top honorable mention in the 2010 Billboard World Songwriting Contest.
Above: David's song "We Were Boys" is featured on the trailer for the upcoming feature film, Hardly Easlie!
HEAR THE FULL SONG HERE:
To David's Instrumental Compositions: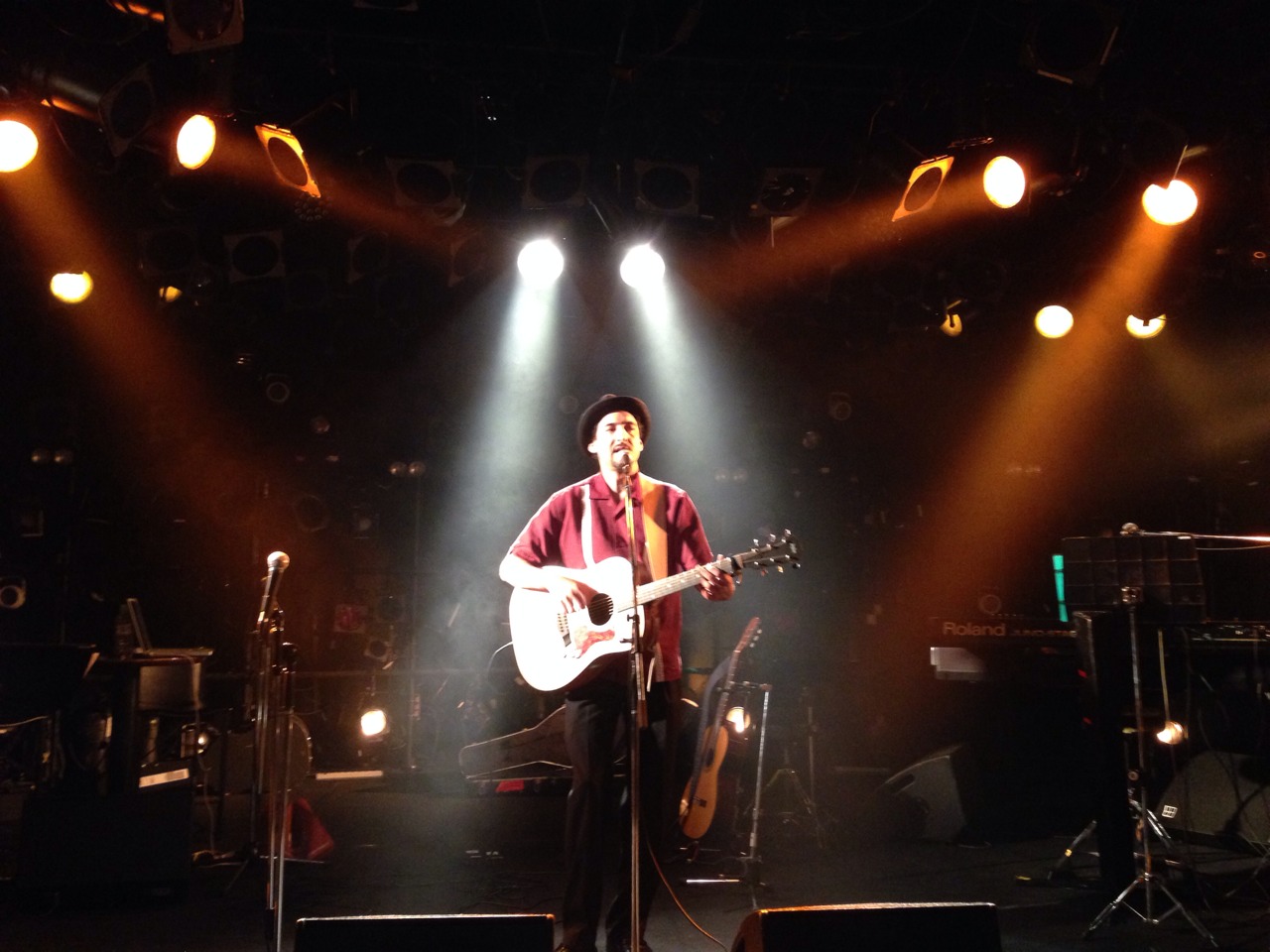 Awards
2013 San Francisco Veteran's Film - Best Narrative Short - Original Score: David Babich
2011 Los Angeles Video Project Grand Prize Winner - Ode To Los Angeles - Original Score: David Babich
2010 Billboard Songwriting Contest - Top Honorable Mention "If I Had You"
2009 48 Hour Film Festival - Dir. Mark Rachel "Best Director" - Original Song - "If I Had You"
2002 - Musical Director for "IO, Princess Of Argos", Bay Area Critics' Circle Winner for Best Original Score by Marci Karr.
All Songs Copyright David Babich 2005-20014 ASCAP
Barely Genius Publishing